About Us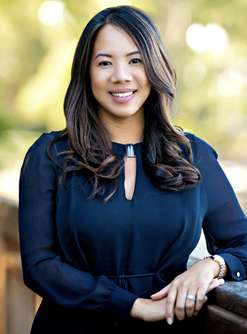 Donna C. Hung, Esq.
Owner/Attorney
Donna C. Hung focuses her work on family law and criminal defense. She is a litigator, certified mediator, and a dispute resolution professional. She is AV Preeminent-rated by her peers since 2015, an award given to a select group of lawyers recognized for their legal ability and ethical standards. Since 2013, she was and still is recognized as a Florida Rising Star and now Super Lawyer by Super Lawyers Magazine.
Sophie Effy Vazquez
Paralegal
Sophie is originally from Brooklyn, New York and moved to Central Florida at a young age with her family. She is a University of Central Florida alumna with a Bachelor's of Science degree in Legal Studies and a specialization in Litigation Advocacy. During her ten plus years in the legal field, she has worked in various areas of law including civil, criminal, family, and probate. Her primary concentrations are Family and Criminal law. She enjoys spending time with her family and friends, vlogging, volunteering, and reading self-growth books.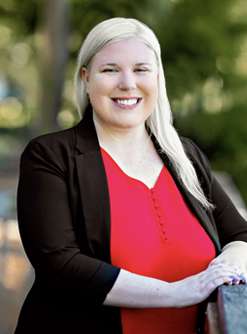 Meghan Dunn
Paralegal
Meghan began her legal career in her hometown of Clearwater, Florida, following her graduation from the University of Florida with a Bachelor's degree in Criminology. After relocating to the Orlando area to be closer to her family, she continued her specialization in Family Law, and now has over 11 years of experience in the field. In her free time, Meghan enjoys reading, sports, and spending time with her friends, family, and her cat.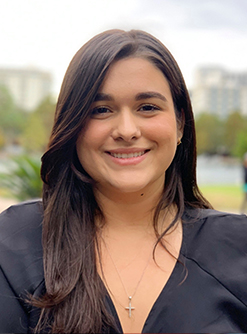 Yesenia  Alvarez
Assistant
Yesenia is from Kissimmee, Florida. She is of Cuban decent. Yesenia is currently attending Valencia College, where she is obtaining her Bachelor's degree in Cybersecurity. She brings with her extensive experience in customer service. In her free time, Yesenia enjoys playing soccer, listening to podcasts, and spending quality time with friends and family.